Welcome to my studio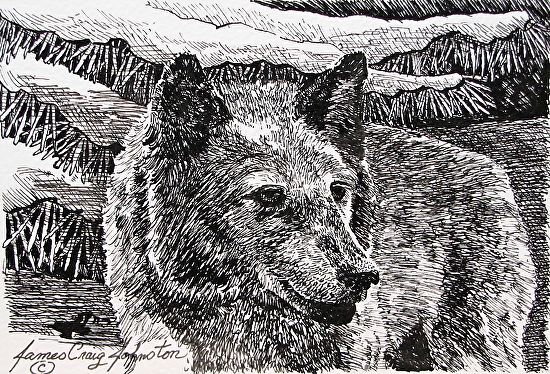 Three of my new drawings, including "Downtown Corner Market" (find it in the "original Art" gallery), will be part of the "Tiny Vision" juried art show, in Lake Oswego, Oregon, from June 20 thru June 22, 2014. The new Pen and Ink drawings can add wonderful Black and White Accent to the other art in a home. Thank you for considering my art. - James
-Artist and Sculptor,James Craig Johnston has been painting and sculpting for over 40 years. His work is widely collected in the USA and many other countries.
The fun and appealing "Umbrella Couples" paintings are in great demand today and widely collected in both the USA and Europe.
James Craig Johnston Artist's Statement:
"I want my art works to be interactive with the viewer. I want to get the viewer's imagination working on the piece. I leave a lot to their imagination and the audience ends up providing the intimate details. With their involvement, the art becomes something for them to spend time enjoying and hopefully, contemplating for more meaning."
I'm an urban sketcher

Commissions gladly accepted. See the "COMMISSIONS" page for details.